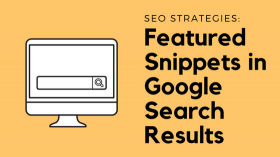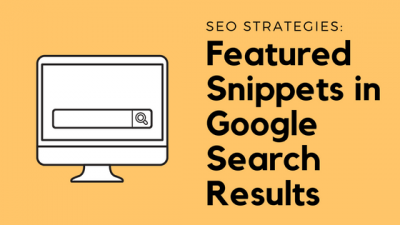 Today, the primary way people find information is by searching for answers on Google or other search engines. It is important to rank high in search results for queries related to your area of business, which is why Search Engine Optimization (SEO) is a key part of any modern marketing strategy. In Google's search results, sites can greatly benefit from appearing in featured snippets.
What Are Featured Snippets?
Google's standard search engine results pages (SERPs) typically feature a list of relevant pages related to a user's search query. However, for some queries, Google SERPs also include a featured area at the top of the page that excerpts content from one of the search results and provides a quick answer to a user's question.