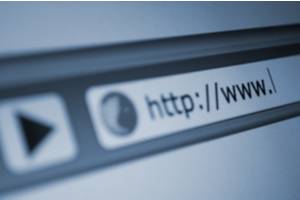 Every website needs content that provides value to its users. This content may describe the products or services a company offers, share information about a firm, or otherwise provide people with a reason to visit and interact with the site. The quality of content is a key aspect of search engine optimization (SEO), since Google or other search engines use the information on a site to determine whether it will be helpful for people who are searching for specific terms or looking for answers to their questions. However, while website owners may understand that they need to include helpful, informative content, they may be unsure about how long each page should be, how content should be formatted, or what they can do to make sure their site ranks well in search results.
Finding the Right Content-Length
Unfortunately, there are no specific rules about the best length for content. In fact, Google has stated that content length is not a factor considered when determining a site's search rankings. Instead, it looks at whether content answers people's questions and provides the information they are looking for. This means that the ideal length of content will vary depending on how well the topic covered on a certain page is explained, as well as the overall experience that users have when visiting a site.
To ensure that a website provides sufficient information, SEO experts generally recommend that website pages include at least 300 words of content, although content of around 200 words may be appropriate for product descriptions. However, longer content may provide more benefits, since it will more fully explain a topic and answer people's questions. It will also offer the opportunity to include more variations on the keywords that people may be searching for, including "long tail" keywords that may show up when people perform more specific searches for less-common topics.