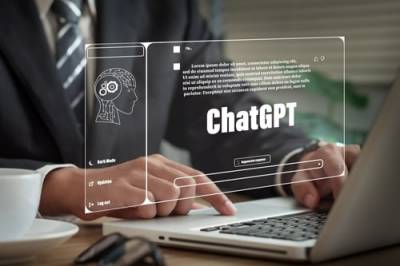 Over the past few years, artificial intelligence, or AI, has been a hot topic. As tools that use machine learning to generate text and images have gotten better, more and more people have been using them to create content for websites, social media, and other purposes. This has led to concerns about whether people should rely on these tools and whether there may be downsides to having computer programs do the work that humans usually do. One particular issue that has been raised is whether content generated using AI will affect a site's search engine optimization (SEO). Understanding how this issue may be addressed by Google or other search engines is likely to be increasingly important in the future.
How Google's Anti-Spam Policies Address AI
As AI tools have become more popular, many SEO experts have raised the question of how Google addresses content generated by these programs. In the past, Google has stated that "automatically generated content" goes against its webmaster guidelines and is considered spam. However, these guidelines were meant to address content added to a website that was stuffed with keywords that people may search for. When programs generate high-volume keywords and created text that did not actually make sense or provide value to readers, this content is considered to be spam, and a site that uses this type of content may be penalized.