Accepting Applications Now
At OVC, INC., we provide online marketing services for attorneys and law firms, helping them connect with the people who need their assistance. We value our relationships with the lawyers we serve, and we appreciate the dedication that goes into earning a law degree, establishing and growing a legal practice, and providing quality legal representation to people in need. With our "Market Yourself" Scholarship, we aim to support future lawyers in their pursuit of higher education.
The OVC, INC. "Market Yourself" Scholarship offers $1,000 to current or aspiring law students who can demonstrate a clear vision as to how they would position themselves to most effectively connect with the clients they want to serve. The award can be used for tuition and other educational expenses at the school they attend.
Who Can Apply?
You can apply for the "Market Yourself" Scholarship if you are interested in pursuing a law degree and you meet the following criteria:
You are at least 18 years of age
You are a U.S. citizen
You have a cumulative GPA of at least 3.0
You are enrolled in an accredited U.S. undergraduate program or law school for the upcoming semester.
How to Apply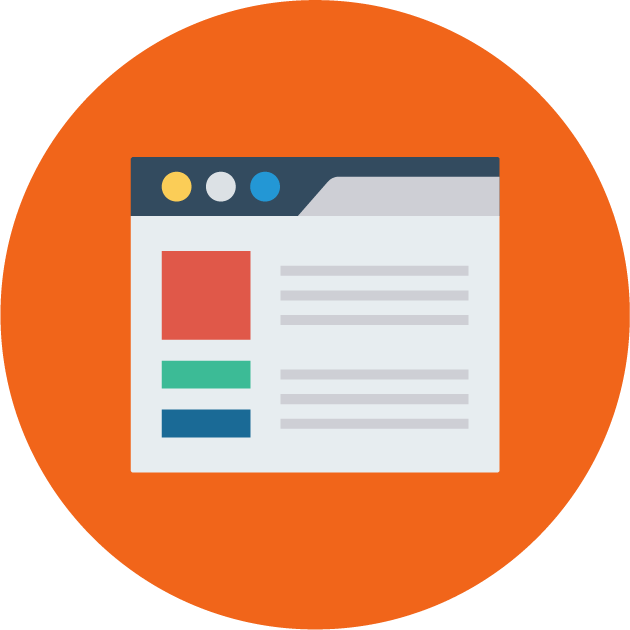 We want to see your marketing skills in action! In order to apply, we ask that you do the following:
Imagine that you have graduated from law school and you are starting your own legal practice, with a website to promote your firm and help potential clients find you. Write a brief overview of your practice (300-500 words) that would appear at the top of your home page. You should consider:
What practice areas your firm would focus on
What kinds of clients you would like to serve
What would set your practice apart from other law firms
What values would be at the center of your practice
Along with your written response, you must submit an academic transcript, a professional headshot (must be a JPEG file!), and contact information including your name, phone number, email address, and mailing address.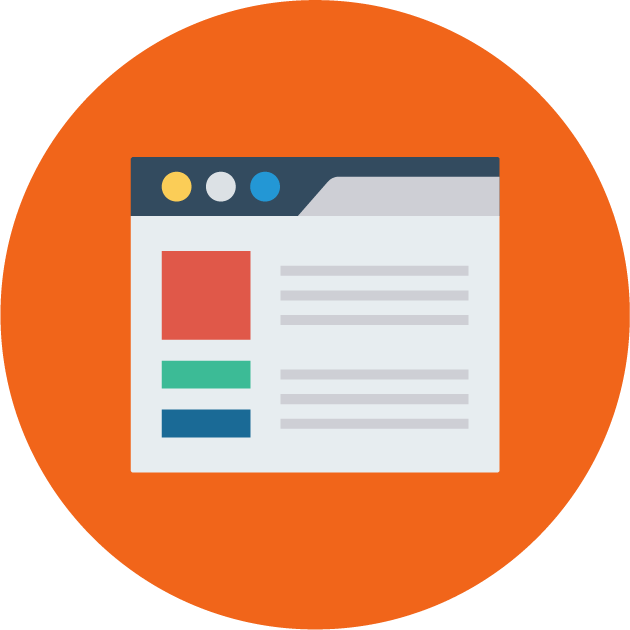 The deadline to apply is May 27, 2024
Selection Criteria
Our team will review applications and select one recipient based on these criteria: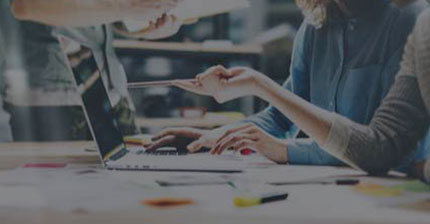 Creativity and Originality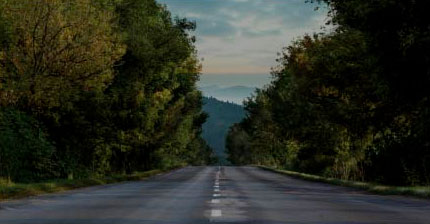 Clarity of Your Vision for Your Future Practice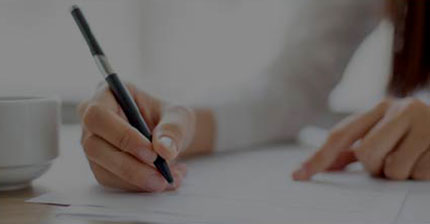 The winner will be notified by email no later than June 27, 2024. We will send the award directly to the financial aid office at the recipient's college or university. The winner consents to the use of their name, photograph, and written response on our website and other marketing materials.
OVC Scholarship Winners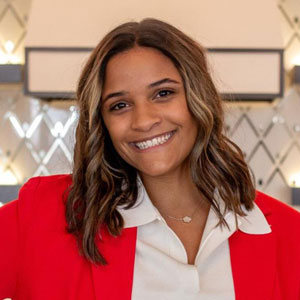 Fall 2023 Winner
We are pleased to name Mackenzie Dalrymple as the Fall 2023 award recipient of our "Market Yourself" Scholarship. Mackenzie is pursuing her law degree at the University of Kansas School of Law. OVC Lawyer Marketing wishes Mackenzie continued success as she pursues her dreams.
Questions?
If you have questions about applying for the OVC, INC. "Market Yourself" Scholarship, please direct them here.
We are excited to see your applications!