Law Firm Sponsored Scholarships
Supporting Future Leaders and Expanding Your Online Presence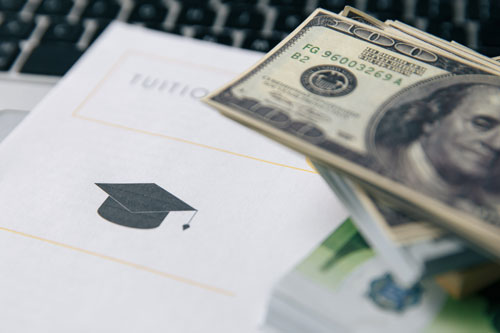 One of the best ways for attorneys to get involved in the community is to sponsor an academic scholarship supporting the education of students who are passionate about pursuing their goals. Starting an ongoing scholarship program allows you to share your firm's values, build relationships, recognize high-achieving students, and provide valuable assistance to students in need. It may surprise you to learn that it can also help you improve your firm's online presence.

At OVC, INC., we work with attorneys and law firms who are interested in sponsoring a scholarship to feature the program on their website and share it through various online channels. We will create a custom-designed scholarship page that serves as an entry point to your site and integrates convenient tools for collecting and reviewing applications from students throughout the United States. We will also help you promote the scholarship by sharing it with colleges, universities, law schools, and scholarship search engines that feature opportunities for students. Some of the universities that have featured our clients' scholarships include:












If you would like to start a new scholarship program or improve an existing program, contact OVC at 630-635-8000 to learn more about how we can help.
Scholarships Sponsored By Our Clients