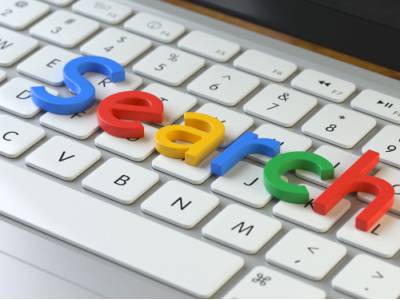 When it comes to search engine optimization (SEO), there are various factors that affect how well a website ranks on Google. One important guideline that Google has identified is E-E-A-T, which stands for Experience, Expertise, Authoritativeness, and Trustworthiness. By understanding how these factors may influence SEO, website owners can make sure they will be able to connect with people who are searching for their products or services.
The Importance of E-E-A-T for Law Firm Websites
E-E-A-T is an essential aspect of the quality evaluation process used by Google's ranking algorithm. It helps determine whether a website provides reliable and trustworthy information to users. Websites with high levels of experience, expertise, authoritativeness, and trustworthiness are more likely to rank higher in search engine results pages (SERPs).
Google aims to provide the most accurate and relevant information to its users. By considering the quality of the content on websites and how well this content meets the needs of people who are performing online searches, Google search results can highlight relevant information and point people toward getting the answers they are looking for. It is important for website owners to understand how to make sure they can demonstrate E-E-A-T so that they can rank well in Google searches.