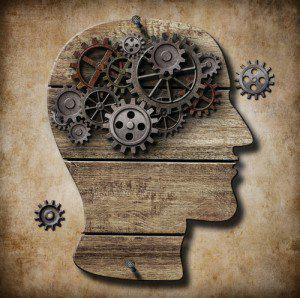 Without looking your cell phone, what is your neighbor's phone number? How about a different question: Do you know your checking account number? If you having trouble recalling pieces of information such as these, you are not alone. According to a recent study, there may be direct correlation between the availability of information on the internet or stored on cell phones and an increasing failure of people committing that information to memory.
Google Effect and Digital Amnesia
The study was conducted by Kaspersky Lab, an international software security group, whose reach includes nearly 200 countries and territories around the world. Kaspersky Lab looked to build on previous findings from 2011, in which Harvard-based researchers, along with those from other universities, identified what they referred to as "the Google Effect." The Google Effect was meant as a description of how younger people's method of remembering information is changing; specifically, they retained fewer distinct pieces of data but could easily remember where to find it online when needed.