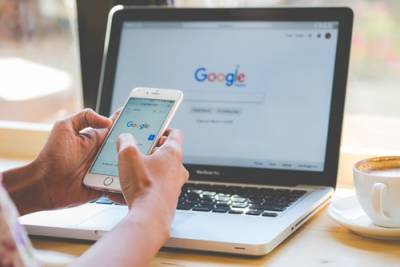 Online advertising is a fact of life in our always-connected digital world. Most people use computers, smartphones, and other devices to browse the internet during their daily lives, and they have come to expect that ads will be a part of this experience. However, many online ads are intrusive, limiting people's ability to use websites properly, access the information they are looking for, and complete tasks. To address this issue, standards have been put in place detailing the practices that websites should follow, and these standards are taken into account by search engines such as Google. To avoid potential search engine optimization (SEO) penalties, website owners will need to make sure they are complying with these standards.
What Are the Better Ads Standards?
The Coalition for Better Ads has identified certain types of online ads that website users dislike. These ads can affect a website's user experience, making people more likely to navigate away from a site and look elsewhere for information, products, or services. Websites that use intrusive or distracting ads may be penalized by Google or other search engines, making them less likely to be listed in search results.