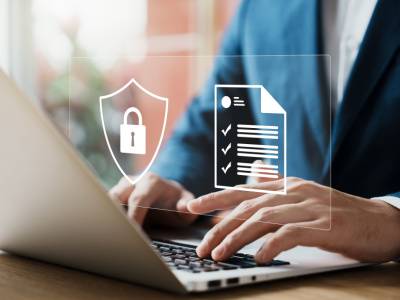 In today's digital age, data privacy is an ongoing concern for many people. A huge amount of information is collected by many companies, including when people use websites, smartphone apps, and other digital services. In some cases, this has resulted in people's personal information being released in data breaches. Due to increasing concerns about cyber threats and a growing awareness among internet users about their right to privacy, stringent data protection laws have been put in place around the world. In some cases, these laws may affect websites that collect information about visitors. When developing and maintaining websites, it is important to understand how to comply with these regulations and assure users that their data is protected.
If you own a website that collects any kind of personal data from your visitors, it is essential to understand and comply with the applicable data privacy laws. In some cases, failure to do so could lead to legal consequences, and it could also damage your reputation. Some data privacy laws you should know about may include:
The General Data Protection Regulation (GDPR)
The General Data Protection Regulation (GDPR) was put in place by the European Union (EU) in 2018. Although the GDPR applies mainly to EU member countries, it may affect websites outside the EU that process the personal data of EU citizens.