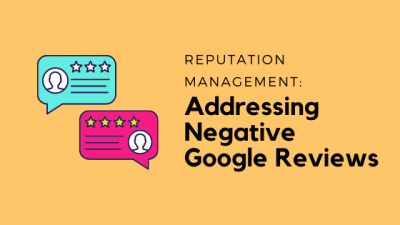 Online ratings and reviews have become one of the most popular ways of finding information about a business. Unfortunately, this system is prone to abuse. Someone with a personal grudge may leave a false or inaccurate review and a low rating. This can not only harm a business's reputation, but it can affect its search rankings, making it harder for potential clients to find them online.
This demonstrates the importance of reputation management, which can help a business address negative ratings and reviews while also increasing its number of positive reviews and improving its average ratings. People should also understand that there may be consequences for leaving negative reviews that are meant to harm a business. This was illustrated in a recent legal case that took place in Illinois.
Attorney Wins Judgment Against Former Client
In 2016, a criminal defense attorney in DuPage County, Illinois began representing a client who was facing shoplifting charges. The case was resolved in 2017, and the client received a sentence of one year of supervision in return for pleading guilty. Two years later, when the client was eligible for expungement, he contacted the attorney and was informed that there would be an additional fee for assistance with the expungement process. The client objected to this, claiming that the attorney had said that expungement would be included as part of the services provided during the case.