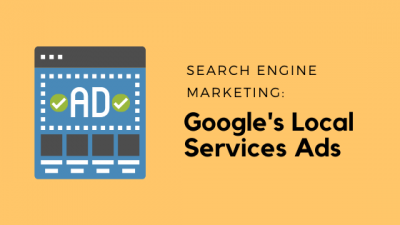 In the age of the internet, the success or failure of a business can depend on its ability to be found by customers in online searches. While search engine optimization (SEO) can help a business show up in searches, pay-per-click (PPC) advertising can provide a much-needed boost that will help a business show up at the top of search results and increase the chances that a person will contact them. In addition to its standard PPC ads, Google has recently introduced Local Services Ads, a new type of ad listing that can be very beneficial to local businesses, including law firms and other types of professional services.
What Are Local Services Ads?
Local Services Ads, or LSAs, are highly targeted ads that include a business's name and phone number, a link to its website, and other helpful information, such as ratings and reviews, hours of operation, and number of years in business. These ads show up at the very top of a search results page, above other PPC ads and organic search results.