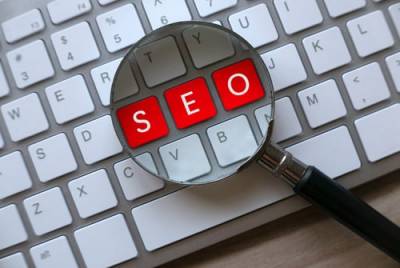 In recent months, news about artificial intelligence (AI) tools has come out at a near-constant pace. While it was once a novelty, AI has developed to the point that people are able to use it to answer questions, look up facts, and even write content such as essays, scripts, and computer code. The popular tool ChatGPT has impressed many people with its answers to questions and its ability to create well-written content in response to simple requests.
Technology companies have taken note of the many uses of these tools, and people who use search engines may soon start to see these features incorporated into online searches. Microsoft bought OpenAI, the creator of ChatGPT, and the company has begun to incorporate this chatbot into its Bing search engine. Google has taken similar steps, and it plans to introduce its own chatbot, known as Bard, into online searches and search results. These new tools leave website owners with questions about how they will be affected. When users will soon be able to get the answers they are looking for by having a conversation with a bot, will they still want to click on search results and visit websites? By understanding the answers to this question, website owners can make sure they are continuing to follow the best practices for search engine optimization (SEO).
Will People Still Visit Websites When Using AI-Powered Search?
For most websites, the purpose of SEO is to make sure they appear in search results for people who are looking for their products or services. SEO has focused on making sure a website targets the keywords that people type into search engines so that a link to the website will appear in the search results for people who are looking for answers that the website can provide.