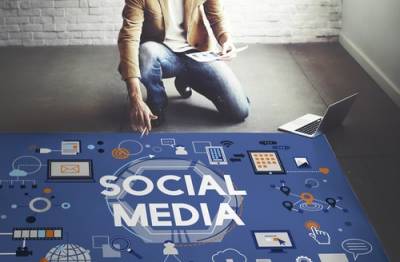 The modern digital landscape is constantly changing, and the ways that businesses connect with customers shift regularly based on online trends, the apps and services people use, and numerous other factors. While social media continues to be a great way for law firms and other businesses to connect with clients and promote their services, understanding the best ways to use different social channels is not always easy. 2023 has already seen some major shifts in the ways people use different social networks, and it is important to understand how to navigate these changes and develop the best strategies for success in digital marketing. Some social media marketing options to consider include:
Short Form Video Content
It is no secret that video marketing has become one of the most powerful methods of reaching social media audiences. While longer videos that may be posted on YouTube or other channels can be a great way to provide people with helpful information, it is becoming more and more important to target people who view shorter videos on apps such as TikTok or Instagram Reels. Younger demographics are increasingly using these apps to view videos and interact with creators. Creating interesting content that targets these users and answers their questions or meets their needs is a great way to build engagement.
Authenticity
In the past, people were able to find success on social media by posting aspirational content or using slick, polished images and videos, as well as filters that removed blemishes, smoothed out rough edges, and improved people's overall appearances. However, more and more people are finding this type of content to be fake and inauthentic. In 2023, people are more likely to connect with those who seem "real." Rather than focusing on slick editing or perfect appearances, social media posts are more likely to succeed if they connect more directly with people, addressing their needs and helping solve their problems.