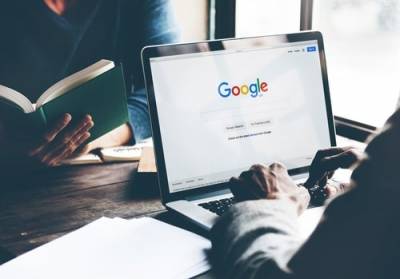 As a website owner, you know that making sure people can find you online is essential for driving traffic to your site, demonstrating the value you can provide for your clients, and encouraging people to reach out to you for help. Search engine optimization (SEO) is a crucial part of any digital marketing strategy, and because of this, you need to be aware of changes that may affect how your site will show up in search results on Google or other search engines. Recently, Google made a major update to its search algorithm that focuses on ensuring that sites provide helpful content for their users.
Issues Addressed by Google's Helpful Content Update
Your website's content is one of the primary factors that is used to determine your site's search engine rankings. To Google and other search engines, high-quality content is content that is informative, well-written, and relevant to the topic at hand. On the other hand, low-quality content is content that is poorly written, inaccurate, or irrelevant.