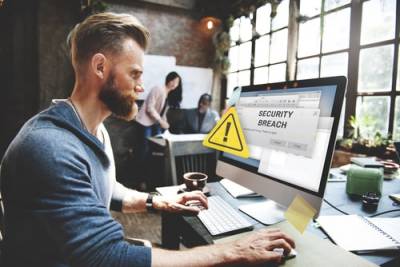 In the 21st century, nearly everyone uses online services on a daily basis, and information about many people and companies is stored in a variety of systems. While data is protected by passwords, firewalls, encryption, and other methods, security breaches occur all too regularly, resulting in the potential exposure of sensitive information. One recent security breach demonstrated the potential risks that may affect some websites that use the WordPress content management system (CMS). By understanding the security issues that can affect them, website owners can make sure they are taking the correct steps to protect their data and continue operating their sites successfully.
GoDaddy Managed WordPress Sites Hacked
On November 17, 2021, GoDaddy announced that it had discovered a security breach that affected WordPress websites managed through the GoDaddy environment. Beginning in September of 2021, hackers exploited a vulnerability in GoDaddy's systems and gained access to its WordPress platform. This breach resulted in the potential exposure of 1.2 million customer email addresses, and hackers were also able to access these customers' websites and install malware.
WordPress is the most popular content management system in the world, and it is used by millions of websites. However, because this platform is so widely used, and due to its open-source nature and the extensive use of plugins, it is often targeted by hackers. There are many vulnerabilities in WordPress software, and when a site is hacked, malware or other types of code may be installed that is used to gain access to sensitive information or spread viruses.