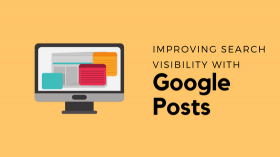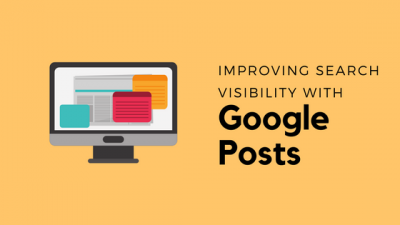 In the modern digital world, people are constantly bombarded with information. We see advertisements everywhere we go, from billboards and TV commercials to the pop-ups that display on the websites we visit on our computers or smartphones. It can be difficult to sort out relevant information from noise, which is why people turn to Google and other search engines to find what they are looking for.
The widespread use of Google search makes search engine optimization (SEO) more important than ever, and companies will need to do everything they can to stand out in search results. Google has worked to make it easy for companies to provide relevant information to their customers through Google My Business, and one new feature, known as Google Posts, gives companies a great way to add visibility to search results.
What Are Google Posts?
Google Posts became available to all Google My Business users in June of 2017, and this feature allows a company to add a short message to their profile that will be displayed in Google search results and on Google Maps. These messages can be used to spotlight sales and special offers, publicize events, highlight products, or share pictures.