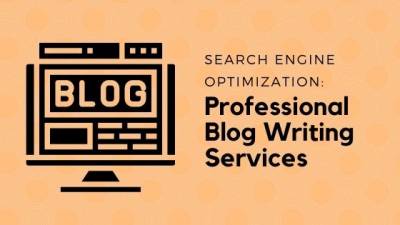 As an attorney, a well-written blog can be an essential part of your digital marketing strategy. By regularly posting blogs to your website, you can make sure people will have access to fresh, up-to-date information that is relevant to the types of legal services you provide to your clients. You can also share the blogs you publish on social media, using them to start conversations and answer questions that people may have about legal issues that affect them. However, you may be unsure about the types of blogs you should publish or how you should approach the discussion of your legal services. Fortunately, with the help of a digital marketing expert, you can make sure your blogs will provide value to you and your clients.
Blogs That Can Generate Website Traffic and Improve SEO
One of the key benefits of blogs is that they add content to your website that will make it more likely to show up in online searches. Blogs are a great tool for search engine optimization (SEO), and as more people find you online, the traffic to your site will increase, ensuring that you can connect with clients who are looking for the legal services you provide. Some types of blogs that you can publish that provide SEO benefits include:
Answers to questions - More and more people are performing "natural language" searches, especially when they use voice-activated assistants such as Siri or Alexa. By formatting blogs to answer specific questions, you can make sure your blogs will show up in search results for people who are asking those questions. Your blogs can target common, popular questions about the types of legal issues that you address in your practice, providing people with the answers they are looking for.