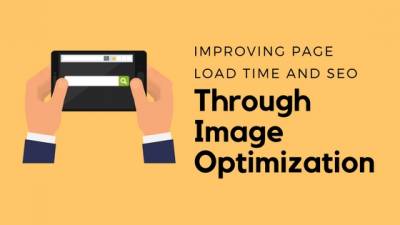 The internet is a vast treasure trove of data, and the number and variety of websites covering every topic under the sun is mind-boggling. Without the help of search engines like Google, finding useful information online would be nearly impossible. This is why Search Engine Optimization (SEO) is so important; any business that wants to connect with their customers online needs to ensure that people will be able to find them in online searches.
When determining how to rank a site in search results, Google and other search engines look at a number of factors, but one of the most important of these is page load time. The amount of time it takes your site to load can play a major role in how people interact with the site, especially when they are using a mobile device. According to Google, 53% of website visits are abandoned if a site takes more than three seconds to load, but on average, mobile landing pages take 22 seconds to load.
Since Google emphasizes the importance of a site's loading speed, it is essential to do everything you can to improve load times. One of the best ways to do so is through image optimization.