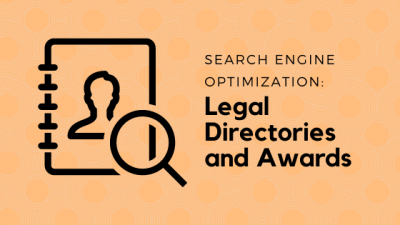 In the early days of the internet, online directories were a crucial tool for search engine optimization (SEO). In the late 90s and early 2000s, the number of links to a site from other websites was one of the most important factors used by search engines, and sites with more links would rank higher in search results. Sites that provided listings of websites and businesses were a great way to build these types of links. Unfortunately, this led to the creation of more and more directories, most of which did not provide any benefits beyond allowing a business to get links. Because of this, search engines began penalizing sites that were included in "spammy" directories, and being listed in as many directories as possible is no longer a good SEO strategy.
Does this mean that directories are now useless? Actually, no. Links are still an important factor used by Google and other search engines. However, links need to come from a reputable source that will provide value to a site's users. While some online directories will not provide SEO benefits or could even hurt a site's search rankings, those that are relevant to a business can have multiple benefits. This is especially true for attorneys and law firms, who can use legal directories to ensure that they can be found by those who are searching for legal help and information.
There are multiple legal directories that have built a reputation as a good source of information about legal issues while also providing up-to-date listings for attorneys. These directories will include contact information for a law firm, including its address, phone number, and website, while also listing an attorney's practice areas. In many cases, they also include ratings and reviews, which can provide potential clients with helpful information about whether a lawyer is experienced, reputable, and able to meet their needs. Being included in these directories will help an attorney ensure that people can find and contact them when they perform searches on Google or look for information about legal issues.