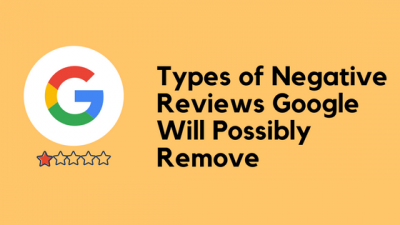 If you own a business, you may have received a less-than-ideal review on your Google My Business page. There are many cases where Google will not remove a negative review, as it may not fall under any of the categories in their Prohibited and Restricted Content guidelines. However, OVC Lawyer Marketing has found there to be a number of instances where Google will be more likely to intervene and remove a review:
Spam and Fake Content
Reviews that refer to incorrect details about a business may be considered fake content. For example, a user may leave the same one-star review for multiple office locations of your law firm. Because it is unlikely that a client received the same experience at more than one of your offices, Google may remove the review from all but one of the locations.