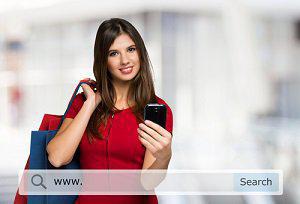 In the wake of Google's so-called "Mobilegeddon" algorithm changes earlier this year, mobile friendly websites seem to have experienced the boost that most experts were expecting. Conversely, sites considered non-mobile friendly suffered a drop in Google-driven traffic, which, in turn, led to higher expenditures on mobile-search ads. While the effects of the April update were not immediately evident, as weeks and months passed, the importance of a mobile friendly website has become increasingly clear.
Quantitative Analysis
As predicted, in the weeks following the algorithm change, non-mobile friendly websites saw double-digit decreases in traffic from mobile searches. According to a report by Adobe Systems which tracked more than 5,000 sites of all types, the drop was as high as 12 percent in the first two months. To offset the loss in organic traffic, site owners felt compelled to purchase more mobile-search advertisements from Google, ultimately driving the price of such ads up by as much as 16 percent.