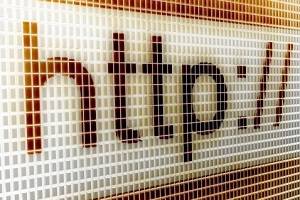 In executive offices and conferences around the country, business owners and decision-makers are developing their objectives for 2016. It is probably happening in your own office as well. You and your team have likely given a great deal of thought to ways that your firm can improve in the coming year: attracting more clients, increasing revenues, and solidifying your brand. What you may be overlooking, however, is the importance of your company's website in meeting those goals. For many businesses, their websites are uninteresting, static displays of relatively mundane information, and, once launched, are quickly forgotten about as a useful business tool. If updating your website hasn't appeared on your company's list of objectives for a couple years, now is the time to change that.
Increasing Reliance on Web Technology
Are you aware that four out of five consumers begin their purchasing journey with an online search? Even if they do not make a purchase over the Internet, the World Wide Web has become the primary source of information for the modern buyer. Nearly 70 percent seek out online reviews regarding specific products and services before making a decision. When you allow your website to become stale and boring, prospective customers are unlikely to even give you a second thought before moving on to another company that seemingly has more to offer.