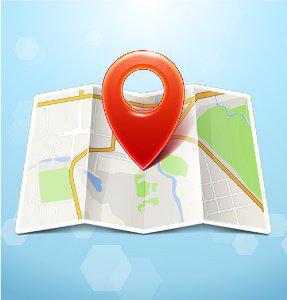 When Google, the global leader of online marketing introduced Google Places in 2010, it was estimated that one out of every five Google searches were based on geographical preferences. To answer the call, Google rolled out the program to assist businesses and to "localize" Google.
Fast forward, almost five years later, the growing dependence on smartphones, via Google Android and iPhone, has skyrocketed, making it even more evident that you should be utilizing Google Places to anticipate a prospective client's electronic request when seeking a centrally located attorney.
Statistically, all electronic search activity is heavily reliable on Google content as a means to locate professional services. As Google continues to develop effective methods of local search optimization via the rollout of Hotpot, a collaborative incorporation of Hotpot and Google Places, to establish search engine rankings as a viable indicator for prospective clients surfing the local marketplace.