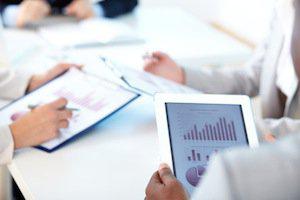 Social media marketing remains a hot topic. And as a result, attorneys are turning up the heat, especially in their own backyards, by cultivating prospective clients through the use of Local Search Optimization.
The leader in Internet magic, Google now provides businesses with the ability to customize Search Engine Optimization, the process of improving the volume of local website traffic by assigning keywords to achieve a higher ranking on the Internet marketplace and eliminating the need to key in specific geographical locations.
The ability to assign specific geographical indicators such as state, city, region, or county, to the main SERP or Search Engine Results Page, is quite revolutionary. In fact, it drives prospective clients directly to your electronic local shingle. This function works well with both your online website and your mobile capabilities.