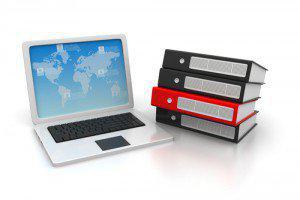 For the practicing attorney, it is all about the leads. No amount of traditional advertising or newly adopted social media marketing can completely replace the importance of referrals or viable leads as a means to increase a practice's bottom line. With 87.7 percent of all American consumers turning to the internet to search for an experienced attorney, will they be able to locate you?
Benefits of Legal Directory Listing
With one quick click of a mouse, online legal directories can provide prospective clients with comprehensive and relevant information about a specific lawyer or firm. Participating attorneys benefit when prospective clients turn into current clients and current clients remain satisfied clients. Inclusion in legal directories also creates more inbound links to to an attorney's professional website. Not only does this produce an increase in marketing efforts but it also provides effective online reputation management, drives traffic to the site, and ultimately elevates Search Engine Optimization (SEO) page rankings.