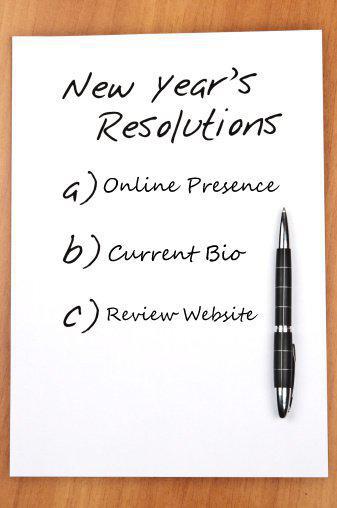 Business plans are an essential for any legal startup. But, once up and running, is the original plan revisited or adapted on an annual basis? Give it some thought. Things change, especially in regard to how you or your firm may acquire new clients via a long-range marketing plan.
With 2013 coming to a close, this would be the opportune time to dust off the marketing plan and make some changes. This is especially important when it comes to increasing your exposure through social media. Before stopping by the marketing department, try a few of these tips.
I Will Maintain My Online Presence. – Google your name. Admit it, we have all done this. Take a moment to objectively assess what pops up. This would be the perfect time for you to add a few relevant blogs to increase visibility through the use of social media components featuring LinkedIn, Google+, Facebook or Twitter.