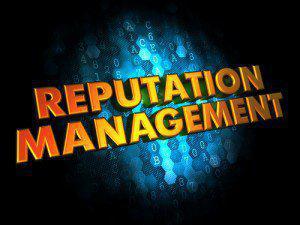 As a successful professional, you have spent many years building your brand. Your office represents your values and the commitment you have to your clients, and you look to offer exemplary service for years to come. Every business, however, eventually must deal with dissatisfied customers and clients. Dissatisfaction may stem from unrealistic client expectations or from legitimate cases of substandard service, but, whatever the case, unhappy customers can create problems, especially when they utilize the internet to voice their displeasure. Negative online reviews can cost you significantly by impacting your office's ability to attract new clients and maintain the image you desire, but, fortunately, professional online reputation management can help.
Online Reputation Problems
It is not uncommon for a business owner or professional to be completely surprised by impacts to his or her online reputation. Negative reviews on Google+, Yelp, and other sites often contain hurtful personal attacks and wild accusations regarding service or customer care that bear little semblance of truth. However, the internet has very few filters and many reviewers are not afraid to exaggerate for attention. These types of reviews are often created by disgruntled clients or, in some cases, competitors looking to improve their own relative images.