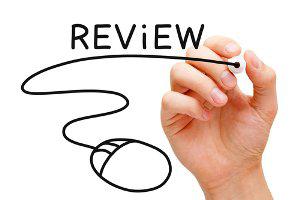 As a practicing attorney, protecting your professional reputation online amongst your peers and, most importantly, with clients should remain at the top of your daily priority list.
For the more than 30,000 Illinois attorneys who have voluntarily joined the Illinois State Bar Association, pride in profession and maintaining a solid online reputation remains at the forefront of any successful practice. But what if by putting yourself out there, a disgruntled client or, worse yet, a competitor initiates an online rift for all the world to see?
Take a deep breath and do not throw in the towel yet. If you have retained the services of an experienced online marketing firm, give the team a call. If you have been managing your online reputation successfully up to this point, try not to take the online "slam" personally. Any business is bound to take a hit now and again, especially in today's electronic marketplace.