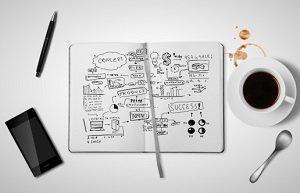 "The more things change, the more they stay the same." Not necessarily or true when it comes to positioning your presence in today's expansive legal arena. The days of print advertising and relying on referrals alone are long gone.  So how do you compete for your next client in today's market?
Enter social media marketing (SMM).
Today's prospective client has questions and will browse the internet for the attorney who can provide the answers. A successful SMM campaign can make all the difference between a prospective client or a retained client. So what are the components of a successful SSM campaign?