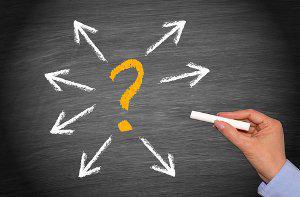 The American Marketing Association (AMA), in collaboration with the Duke Fuqua School of Business and McKinsey and Company, recently reported, via The CMO Survey, that marketing budgets consume almost 11 percent of firms' annual budgets.
As the CMO Survey provides analytical data to support the cost of marketing for business to business models, is there a way that small firms or solo practicing attorneys could slash their marketing budgets to provide cost-effective social media marketing practices?
There is, and it is referred to as cross promotion. This essential marketing strategy can and should be utilized in every type of professional social media marketing campaign. The strategy is quite simple. Cross promotion provides a quick and relatively cost-free method of increasing traffic to already established social media profiles.