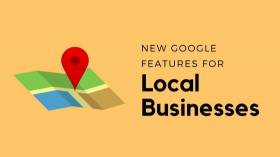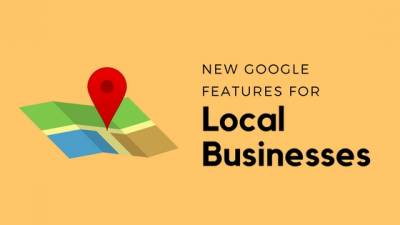 According to Google, more than 80% of people look for local information in online searches, which demonstrates the importance of providing people with the right information when they are searching for your business. In order to help businesses make sure the information they include in local listings is meeting their customers' needs, Google recently rolled out some new features:
Updating Business Information in Google Search
Google My Business helps business owners control the information that appears for their company in Google's search results. Google recently made updating this information easier by providing a dashboard that is accessible directly in Google's search results.