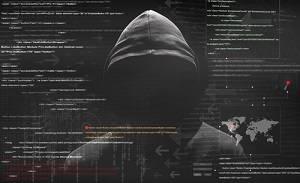 If you are like most Americans, you have come to rely on the internet for a significant portion of your day's news, information, and entertainment. Your ability to perform your job and promote your company may even be reliant on a global connection. When something happens that disrupts your connection to the digital world, the results can be more than just inconvenient. When something happens that disrupts everyone's connection, the problems get even bigger.
Denial of Service Attack
Early last Friday morning, Americans on the East Coast woke up to find that they could not access popular websites, including Reddit, Twitter, Netflix, PayPal, and even Amazon. Users scrambled to check their internet connection and the status of their service provider, but the problem was not with individual households or broadband services. Instead, experts and government officials believe that the issues were a result of a distributed denial of service (DDoS) attack orchestrated by hackers. There are even indications that similar, smaller-scale attacks using the same malware are continuing to affect seemingly random targets.