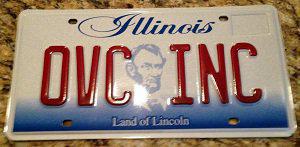 From Alton to Wheaton, the HG.org provides a directory of practicing Chicago attorneys all vying for new business. Locating prospective clients can be a challenge. How attorneys accomplish this may depend heavily on the online marketing firm they hire to define and achieve their social media marketing goals. As each attorney is unique, so should their recipe for success when it comes to contracting an experienced online marketing firm.
As social media marketing expands how do you know you are choosing the best online firm? One that is the perfect blend of meeting your needs but also achieving the highest rate of return on your investment?
If you are in the research phase, take a moment to review the following key ingredients before scheduling an initial consultation. Having a clear composite of your goals will not only save you time and money but will help avoid the danger of becoming a casualty of yet another generic online marketing firm.