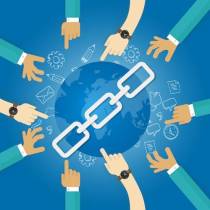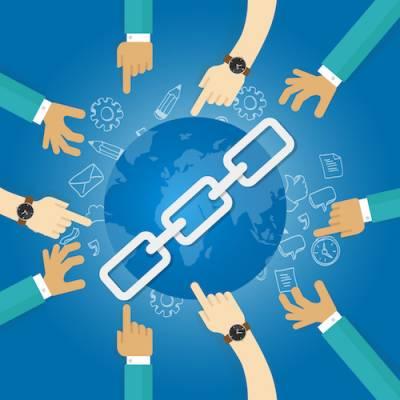 It's no secret. Backlinks are one of the top factors for building a website's Search Engine Optimization (SEO). Search engines like Google view a link to a website as a vote of confidence for that site. If your website is being linked to by authoritative sites, then search engines will perceive your site to be trustworthy, which increases your chance of being ranked high on a search engine results page (SERP). But how do you get these much coveted backlinks for your site? Find out by following these tips:
1. Seek backlinks from authority sites. Search engines place value on sites that are linked to by authority sites. Authority sites are sites that have a high domain authority and provide valuable, accurate content. They are trustworthy. You can gauge whether a site is authoritative by looking at a number of factors, including the domain authority and keyword rankings.
You can also measure a social site's authority by looking at the number of followers on the site and the number of comments posted under the site's content. In addition, examine the website's social media presence. Are the site's managers posting consistently, and is the content they are posting valuable?