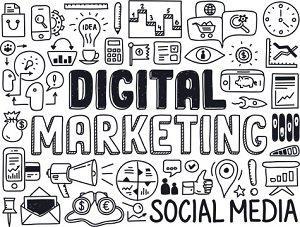 As Bob Dylan once sang, "The times they are a changin'." Attorneys view their social media marketing and Public Relations (PR) campaigns differently as Google redefines its search engine optimization (SEO) algorithms.
According to Search Engine Land, with the release of Google's Hummingbird update, page ranking is no longer the preferred method of boosting website visibility. Hummingbird provides the end-user with quality not quantity of search results relying less on key words, internal links and content rankings.
So how should the legal community approach this new turn of events?
As we previously discussed in our article, "Social Media Marketing Now Gracing the Legal Industry's Welcome Mat," legal firms are now realizing the benefits of hiring an internal media specialist or for the smaller or solo attorney, a qualified online marketing firm to incorporate a PR viewpoint into social media campaigns. With Google's game changing algorithm following suit would be advantageous for some of the reasons stated below: