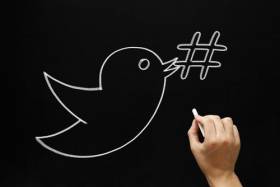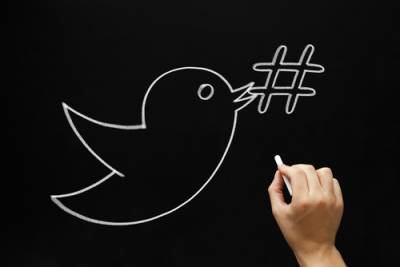 Social media can leave many attorneys baffled, but Twitter is one of the easiest social media platforms to use because of its informal and conversational nature. The social media platform is valuable, too. While it does not have as many users as Facebook, Twitter is unique in that it is generally easier for users to find the content they are looking for. This provides attorneys with a great opportunity to directly reach out to users looking for legal information and connect with potential clients.
You can increase your following on Twitter, and in turn, expand your client base by following these five tips:
1. It's all about the visuals.
Research shows that tweets with images, videos, or GIFs are more likely to be retweeted than tweets with no visuals. Visual content is what grabs your followers' attention, and when they retweet your content, more people are likely to see it and be led back to your Twitter page.