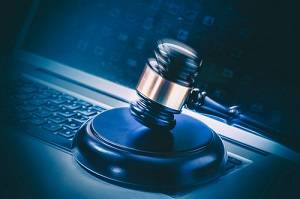 Building a strong professional image takes years, if not decades, of tireless work and meticulous attention to detail. While you cannot control every aspect of the industry in which you work or the customer base that you serve, you do have authority over how and where your name and identity may be used, especially as it relates to commercial gain. When another company benefits financially from your professional identity without your permission, there is certainly cause for concern.
Online Directory Misuse?
This is exactly what has led a Chicago attorney to file a class action lawsuit against Avvo, an Internet legal directory that allows would-be clients to search for lawyers by geographic and practice areas. According to reports, the lawsuit attacks the Seattle-based company on the grounds that it creates profit by using the professional information of attorneys and law firms without their consent as a method of enticing them to pay for higher visibility and rankings. The attorney in question has never been a paying customer of Avvo, but has been listed on the site for some time, as the site utilizes public records, including bar admissions and other court and regulatory documents to build listings for as many attorneys as possible in a given area.