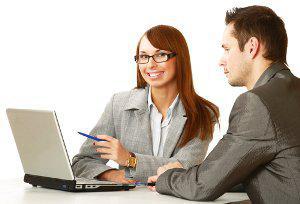 Just what is "branding?" The word has multiple definitions, but for many companies, branding relates to establishing a unique and identifiable name, design or term that allows automatic recognition of a person, place or thing.
For the practicing attorney, branding could mean everything. With the open for business sign flashing on the Internet 24/7, it is more important than ever for attorneys to build a brand to set themselves apart from the competition. Establishing a unique brand in conjunction with all other functioning digital components, an attorney opens the doors to prospective shoppers seeking specific services, backed by an established, recognizable, strong and trusted online presence.
The following suggestions may prove beneficial to learning more about branding before scheduling a consult with a marketing manager or contracted online marketing firm.