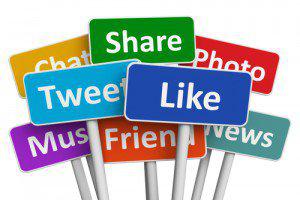 Did you know that approximately 1.4 billion people around the world use Facebook every month? Every day, more than 900 million users access the social networking site. In North America alone, nearly 160 million active users browse their news feeds, share pictures and stories, and interact in the digital forum that Facebook provides. For a company interested in marketing its brand, understanding the vast impact of social media can open the door to nearly unlimited growth.
Understanding Your Target Audience
Facebook is just one of a number of growing social media platforms available to those who wish to expand their company's digital footprint. Twitter, Instagram, LinkedIn, Google Plus, and Pinterest also offer companies the ability to reach potential customers by identifying their needs and interests.