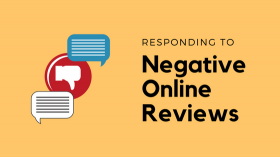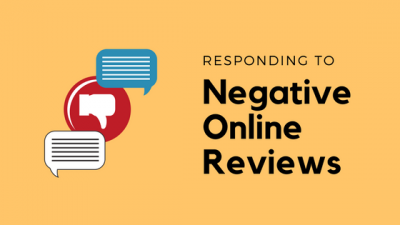 At some point, every business has to deal with disgruntled or unsatisfied customers. While interactions with these customers were once limited to phone calls or in-person complaints, the nature of our online world means that negative reviews left by unhappy customers are publicly available for everyone to see, and they can have a major impact on a company's bottom line.
Studies have shown that 84% of people trust online reviews as much as personal recommendations and that a company risks losing as much as 22% of their business if a there is a negative review on the first page of their search results. This means that it is incredibly important to respond quickly to negative reviews. But even if you are unable to rectify a customer's complaint, following these reputation management tips will help you get the most out of these interactions:
1. Stay calm - It can be tempting to respond in anger and attack the person who left a negative review, but this will only make things worse. Take the time to calm down and respond rationally to the customer's issues, even if you do not believe the review was left in good faith.