Spring 2023 OVC Scholarship Winner
Kevin Scott Corkran-itagaki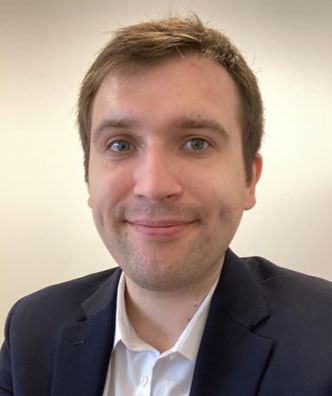 An aspiring lawyer, Kevin is currently attending Boston College Law School. His essay captured our attention with its creative formatting and well-researched content. OVC is happy to provide support while Kevin prepares for the bar exam this upcoming summer.
Read Kevin's Essay:
Corkran & Corkran, Lawyers for Debt Relief
Do you have a problem with debt? Did you dispute your debt, but it is still on your report?
Or was this debt listed wrongly on your credit report, and you couldn't get a loan?
Corkran & Corkran focuses on Fair Credit Reporting Act ("FCRA") and Fair Debt Collections Practices Act ("FDCPA") claims. We advocate for consumers against debt collecting companies that often improperly report debts and fail to timely remove them pursuant to a dispute. We also handle employment law cases, including minimum wage violations, failure to pay overtime and vacation time, and general contractor/subcontractor disputes. Our practice is dedicated to laborers and workers, without regard for immigration status.
We take cases on a contingent bases, that means you won't pay unless we win! We represent low-to-middle income clients facing issues with debt collections and debt collectors. Because of the COVID-19 Crisis, there has been a shocking increase in the number of debt collections. Our firm aims to advocate for those who are struggling economically during this worldwide crisis.
Our firm is committed solely to your case, and we will work tirelessly to make sure you receive either a favorable settlement or a trial victory. We regularly follow developments in consumer protection law, attend consumer law conferences to develop best practices, and pair with local law firms for advice on cases.
The values that underly our practice are fairness, equity, perseverance, and justice. Corporations take advantage of their large power to often abuse workers, attach debts unlawfully to credit profiles, and avoid paying wages. These problems have only worsened in recent years, and our firm will always be a voice for the voiceless. We will do our very best to ensure you are protected against these predatory companies.
If you need a free consultation, please email X____ or call us at X______.