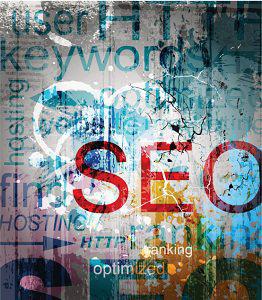 Perhaps the recent article posted by Small Business Trends says it best: the Search Engine Optimization (SEO) culture is wrought with mystical and misleading myths. As social media marketing evolves these tall tales not only continue but beg to be debunked as they may thwart your efforts of building and maintaining an effective social media marketing campaign fueled by SEO optimization.
For those in the legal community and just beginning to build their social media marketing platform, do not be fooled by the folklore dismissing the importance of SEO to increase your online presence while also directing traffic to your website. The days of cold calling and slinging slogans is long gone and concentrating on SEO and all aspects of social media marketing are your future.
Often these misguided myths are posted across blogs and forums resulting in misinterpretation of the facts. No time like the present to debunk seven of the top contenders.