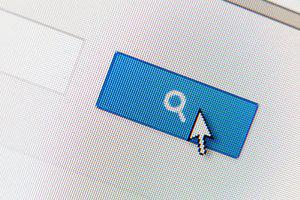 Google Authorship once provided blog authors the ability to connect their published posts to their Google+ profile page. This connection was designed to provide a measurement of a blogger's level of influence, ultimately increasing one's search engine ranking. This social media experiment has now ended as Google has removed authorship markup as a tool websites and bloggers could utilize. If you are still skeptical, Google's Webmaster Tools has officially posted the final verdict.
So how does this recent turn of events haunt social media marketing, especially for the legal community? When active, Google Authorship could easily monitor an attorney's level of influence from content posted with Google markup by displaying search results weighted with strong influential content for the search originator. Another feature was that both the author's influence, as well as the searcher's inner social circle, could easily guide users to a specific profile page. As a result, Google would display search results and content from trusted sources, providing a high level of online visibility.
Another loss with regard to Google Authorship was the ability for an attorney to place a face with their blog content. Previously, Google would link the professional headshot of the author to blog content as a link to their Google+ profile, prominently displayed when content was a result of a prospective client's search efforts. Google disabled this option before it actually announced the decision to pull the plug on Google Authorship altogether.